News
Blog
Celebrating Designing Hospitality
Posted in: News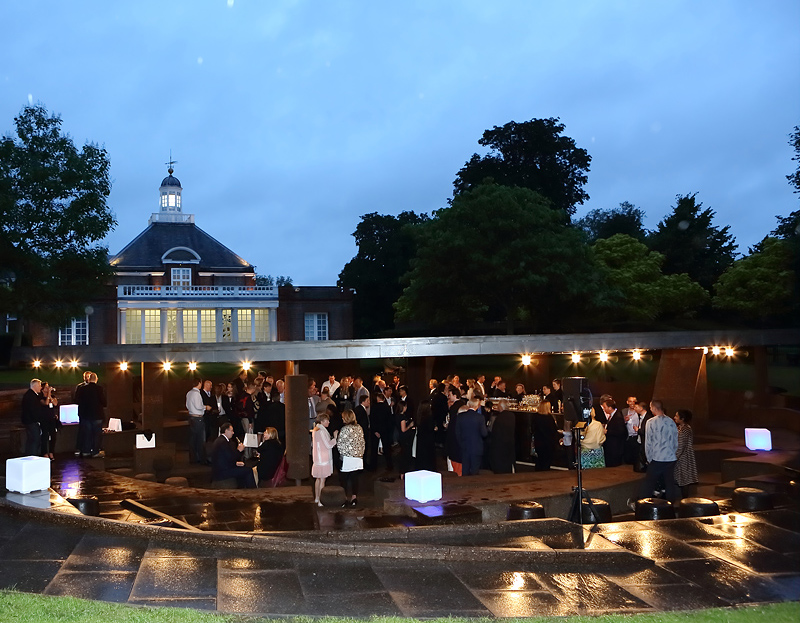 On the 12th July we celebrated nearly half a century of designing hospitality.
Appropriately, the setting was London's Serpentine Pavilion, an icon of architecture and design by Herzog & De Meuron and Ai Weiwei. A fitting backdrop against which leading figures in the hotel and hospitality industry celebrated the innovations of design, architecture, ergonomics and engineering that have helped create and define 'luxury' – a word often overused but a promise rarely delivered.
Yoko Ono 'To the Light' exhibition was displaying in the gallery, which celebrates the enormous impact that she has made on contemporary art. Curated tours of her exhibition allowed guest to gain an in-depth insight into her work.
Guests were also treated to a neoclassical ballet performance and a commissioned soundscape which represented our work in hotel locations around the world.
Unfortunately the weather was not on our side but that did not dampen sprits and a good time was had by all!