News
Blog
Travel with Richmond Series: Food & Beverage
Posted in: blog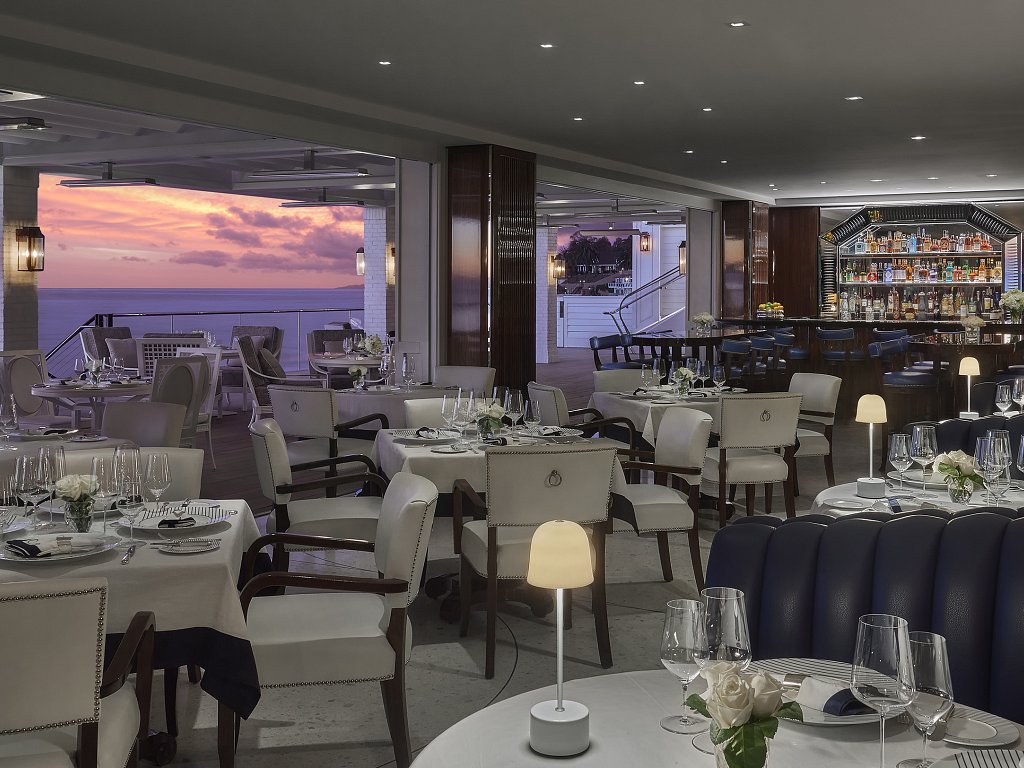 Dining is an essential part of any hotel stay and I always enjoy the treat of a meal in a fine dining restaurant with only a short walk to get back to the room. Hotel restaurants of course, have more than just a dinner or lunch service to offer, it is crucially the breakfast that looks to be most affected post-covid.
The end of the breakfast buffets was an early indication that hotel mealtimes were set to change but is this such a bad thing? I've always thought the food waste from these was pretty appalling and so moving to a system where, unbelievable as it sounds, we just eat what we need, sounds like a good idea to me!
One of the biggest changes was the staggered mealtimes and maximum number of diners that could be seated, something I imagine applies to every mealtime, not just breakfast. The extra space between tables, and bar stools that had been removed meant the area felt spacious and was a layout that worked. Perhaps we were used to being elbow-to-elbow with other diners before, but the additional space as definitely appreciated.
During our stay we also noticed the addition of a variety of dining rooms. There wasn't just one single space but several small rooms and while they may have all had the same menu, each room could only accommodate a limited number of guests. This created an intimate atmosphere that wasn't overwhelming with guests and other diners coming and going.
The amount of outdoor spaces available for dining meant we could drink on the terrace at sunset and dine in the beautifully cared-for gardens. The extent of the space with its thoughtful landscaping has been designed so that we barely noticed the other guests in amongst the flowers and shrubs.
We were lucky enough to indulge in the extra special room service on offer and weren't disturbed as our meal was discreetly left outside the room. In fact, we barely even noticed as it was dropped off and its carrier disappeared before we could get to the door – a true contactless service.
After months of cooking for myself, enjoying a professional meal was always going to be a joy. The social interaction, albeit limited, went a long way towards getting back to normal.