News
Blog
Fiona Thompson awarded Outstanding Contribution to the Hospitality Industry
Posted in: blog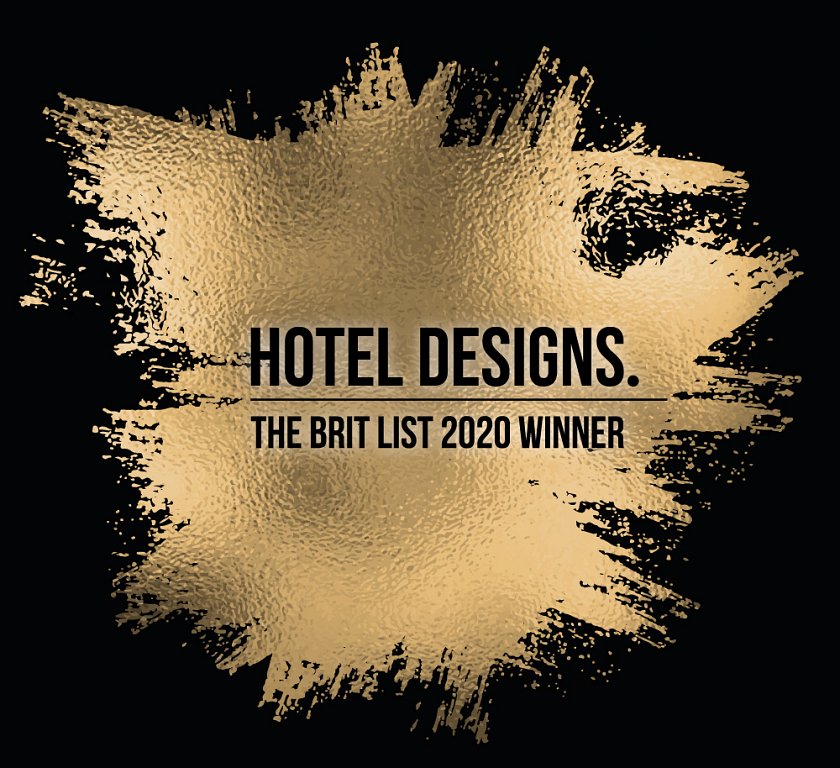 We are incredibly delighted to announce that our Principal, Fiona Thompson has been awarded Outstanding Contribution to the Hospitality Industry by Hotel Designs in The Brit List Awards 2020!
Organised by Hotel Designs, The Brit List Awards celebrates the most influential UK interior designers, architects and hoteliers that are shaping the global design world. The winners were announced on Thursday 12th November at the (virtual) annual awards ceremony, from over 120 shortlisted individuals and projects.
Through Fiona's exceptional leadership over the past 28 years, Richmond International has established itself as one of the world's leading hospitality design consultancies. Her ability to nurture, challenge and inspire has resulted in an award-winning practice that has set the benchmark for international five-star design. Fiona has taken a design-first perspective in running the studio, cultivating young talent and encouraging designers to learn from each project and be open to what's next. Fiona is not only an excellent leader, but she is respected by her peers as a mentor and colleague.
Hotel Designs editor, Hamish Kilburn, describes Fiona as "an inspiration to many" and deserving of the award having had the honour of working with Fiona on a number of editorial projects. This award is incredibly well deserved so congratulations again Fiona!