News
Blog
Caring for The Future
Posted in: blog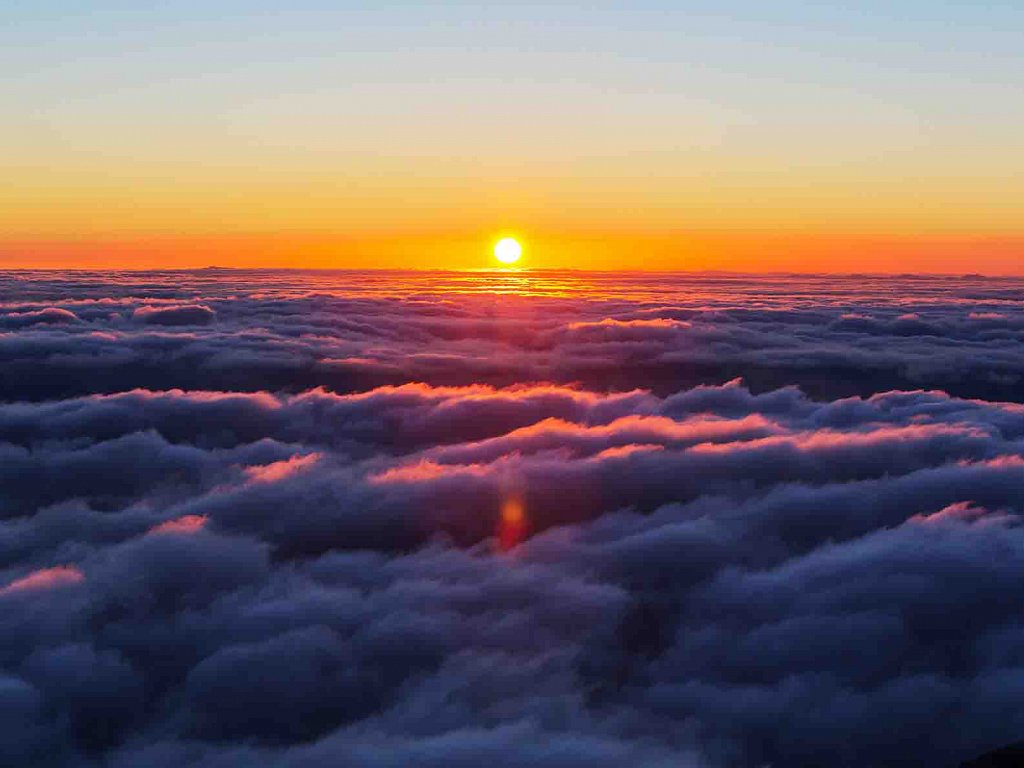 Caring for The Future
In a world where we have all had to pause, we have also had time to reflect.

Here at Richmond International, we have used this period of reflection to look at our ways of working. We have taken the time to analyse how we design and have used these findings to create a new framework by which we now more than ever, mindfully design hospitality for the future.

Having time away from the studio and finding our rhythm in our new routine aided a focus on what really matters to us as designers. This conclusively, was the environment and the impact that hospitality design has on the ecosystem and surrounding cultures.
We therefore set ourselves the mission of redefining our
Environmental Policy.
Our aim was to create a policy that considered environmental factors and that gave our studio team an ethical structure throughout the design process. As the research began, it was clear that sustainability needed to be at the core.
Our Design Philosophy
Our Philosophy informs each of our project's narratives and are supported by our pillars of sustainability.

These three pillars, Social, Environmental and Economic spark creativity and promote forward thinking within all of our designers that ensures our focus is centred around what is important to us, while still delivering outstanding designs for our clients.

This new rationale is not a 'tick box' exercise for us, this is Richmond's ethos and at the core of our business. We have therefore set ourselves targets.
Our Promise by 2025
We pledge to have a percentage of local products manufactured within a 100 mile radius of our sites minimising carbon footprint and to support the local community. Every pitch we create will have a sustainability awareness section, every product will adhere to our minimum standards and we will reduce the use of materials extracted from the Earth's crust.

Our progressive approach to business has seen us work with innovative manufacturers and suppliers and our new policy will further support this.

Richmond are striving to be better and are evolving the way we design to support environments, cultures and communities. We want to ensure that the disruption of 2020 won't be lost on us.
We are feeling positive and are focused on combining our sustainability goals whilst delivering world-class hospitality designs.